About Me
USER INTERFACE

USER EXPERIENCE

JAVA ANIMATION
After my master's degree in Multimedia, I have started my design career back in 2008 starting my journey as a junior designer with Norwich Union. In those 12 years I have moved my way up the career level to Senior UX/UI design as well as the Java Scalable Vector Animator within the Banking, Local Government, Telecom, Automotive, Technology & Automation and Retail markets. I have broad in-depth knowledge of working within the user-centered end user interactive designs, moving media, visual effects and branding with the personal, business, corporate and enterprise clients.
I have solved & built complex and successful user journeys, prototypes and their hi-fidelity interactive designs for all of my clients and pride myself in providing the best development and guidance to the built and the test processes.
I always dedicate 100% to my projects and bring the hands on experience with-in the agile environment and strive to lead by example. As an artist I always visualise my project to its completion, end-user's satisfaction and competitive robustness.

KNOWLEDGE

EXPERIENCE

INNOVATION
• DTP/Graphics: Adobe Photoshop CC, Adobe Dreamweaver CC, Adobe Acrobat Pro DC, Adobe Flash CC (Action Script 3 'basic'), Adobe Contribute, Adobe Illustrator CC, Adobe InDesign CC, Adobe Experience Design CC, Sketch, Zeplin
• Media Misc.: Poser, X-Frog, Bryce 7 pro, Sorenson Squeeze, Final Cut Pro, Adobe Soundbooth, Bink, Xillisoft
• Moving Media: Adobe Premiere, Adobe Media Encoder, 3D Studio Max, Autodesk VIZ, Cleaner, Corel Media Studio Pro 8, Corel VideoStudio Pro Ultimate, Corel MotionStudio 3D, Telestream Episode Engine, Lottie (Bodymovin)
• Visual Effects: Adobe After Effects, Redgiant Trapcode Particular, Boris Red, 3D Album Pro, Adorage ProDAD, Adorage Mercalli, Particle Illusion, PhotoGraphic Edge, Adobe Lightroom, Adobe Edge Animate CC
• Web Standards: W3C, WAI (AAA), DDA, Usability, Accessibility, Section 508 [US], SEO
• Branding: Expert in branding, Creative designs, Wireframes, Prototypes, Bootstrap 3, Liquid, Elastic, Static & table based layouts, Adobe Experience Design, OmniGraffle, Microsoft Visio, Balsamiq, Axure, Sketch, Zeplin, Adobe Experience Design CC
• Markup Languages: HTML4, XHTML, HTML5, CSS2, & CSS3
• IT Skills: I maintain my own workstations (MacOS & Windows) and I am confident in using all major operating systems
FINTECH

RETAIL

TELECOM

AUTOMOTIVE

LOCAL AUTHORITY

COLLECTORS MARKETPLACE

I HAVE BEEN
DISCOVERING
LEARNING
EXPLORING
Web Design, UI and Site Architecture
Project User Journey, main pages, UIs, logos, identities, annual reports, landing pages, conceptual sketches

User interaction forms with extensive data integration, Customer account dashboard

Retina, 4k & 5K (UHD) ready desktop / tablet / mobile cross channel designs

Collaborated with programmers, coders, copy writers, editors, designers, photographers and other professionals

Pixel-perfect templates, developed guidelines and schemas from small company sites to corporate sites (database driven)

Integrated dynamic media in page design: Flash, QuickTime, Director, and Streaming Media
Designed projects for print, including logos, brand identities, vector/bitmap designing, collateral, newsletters, annual reports, magazine ads, brochures, posters, trade show booth (Photoshop / InDesign)

Practical understanding of RGB & CMYK colour tones

Produced quality typography with high standards on type face selection, kerning, leading and readability

Thorough understanding of the Artwork concepts for targeted audiences from the user and usability point of view
Digital Video / Motion Graphics
Proud to introduce Scalable Vector Graphic (SVG) animations in Santander Bank Corporate Banking (Web and App)

Produced and directed video clips, training videos, storyboards for CD-ROM, DVD, kiosks, documentaries and marketing SD/HD videos

Collaborated with actors, writers, artists, directors, camera staff and other professionals

Extensive knowledge of AVCHD (Advanced Video Coding High Definition) video decoding technology

Edited and composed digital audio/video (Non-linear and Linear)

Designed & rendered interactive navigation menus and UI for online interactive movies

Gained knowledge of SD/HD/3D/4K/5k (UHD) video formats and handling of video equipment

Gained knowledge of audio and video compression, Media Cleaner, for the web and multimedia

Gained knowledge of film and digital photography workflow

Command in RAW image format manipulation
Source Control: Visual Source Safe (VSS), Subversion, PVCS, CVS

Operating System: Windows, Ubuntu, Mac-OS

Others: Installer Vise, Microsoft Office XP/2003/2007/2010/2013/2016

CMS/IDE: CMS/IDE: Rhythmyx, TEAMSITE, Adobe Contribute, VisualStudio.Net, Eclipse, MS CMS, MS Share Point Portal Server

Environment: Good understanding of agile and XP methodologies & work flows

Windows Mobile PPC (2003SE, 2005, 6-pro) User Interface Designing

Portable OS: Excellent understanding of Apple iOS, Google Android, Palm, Symbian, BlackBerry and Windows
Intelligent Solutions
WEB

APP

BRANDING

USER EXPERIENCE

USER INTERFACE

VECTOR ANIMATION
Their Thoughts
REPUTATION DOES MATTER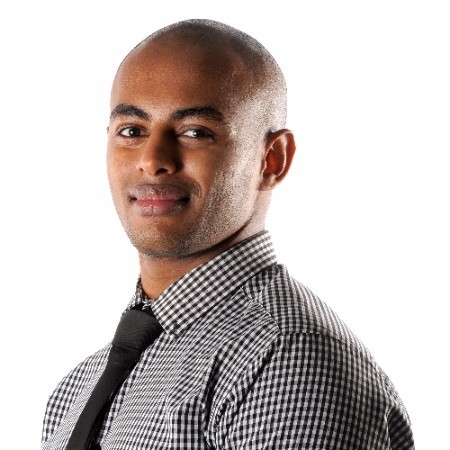 "Maarij is a passionate and talented UI/UX designer who takes great pride in his work. His designs enhanced customer satisfaction by improving the usability and ease of use."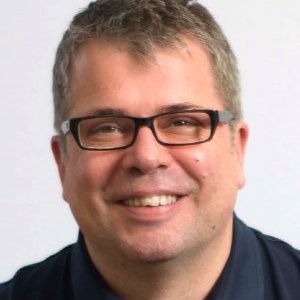 "Maarij was an invaluable part of the team during his time with Mercedes, . I was impressed with his work ethic, his attention to detail and his ability to meet tight deadlines. It was a pleasure to work with Maarij and I wish him every success."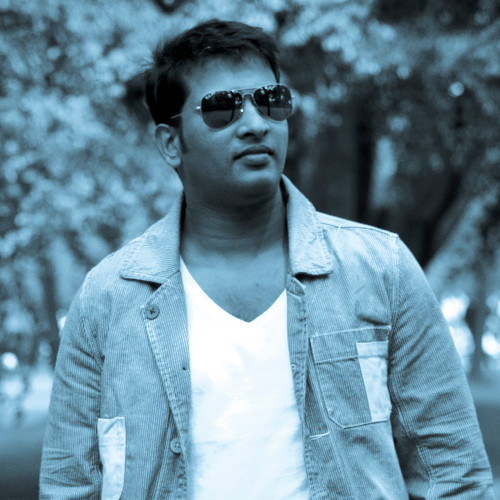 "Maarij is an energetic and enthusiastic UX/UI designer with a direct and hands-on design approach. He has always kept his end-user as his first priority whilst designing their product with robust and clear communication."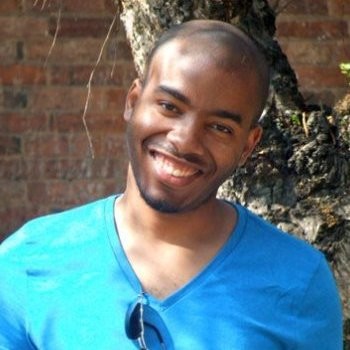 "Maarij has wide-ranging knowledge of the design industry, very pro-active, forward-thinking attitude towards embracing the latest standards and developments. He somehow manages to stay completely calm, no matter what the job throws at him."
Let's Work Together
TELL ME MORE ABOUT YOUR PROJECT
Thanks for your interest in contacting me, please fill the form below and I will get back to you as soon as possible.
Or rather call me.